About Us
Who Are We?
We are leaders who are willing to get into the nitty-gritty to figure out DeFi in order to educate others because we see the value in providing more trustworthy information about DeFi in order to increase the number of people who trust the system.
Our Mission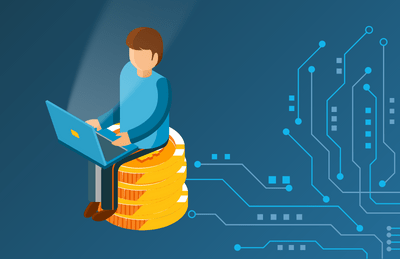 To bolster the crypto community through education and resources.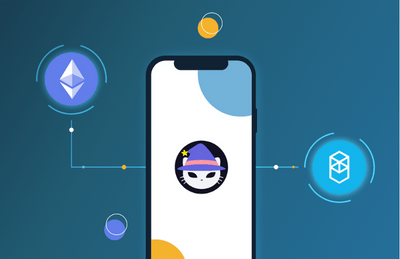 To increase access to cryptocurrency and decentralized finance.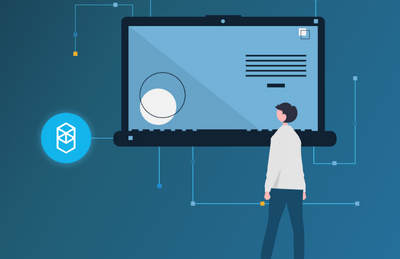 To provide trustworthy and reliable information.
Why You Should Trust Us
Our voice stands for:
Privacy. This means our communication is transparent.
Knowledge. Which reflects informative, authoritative, professional, reliable, and firm subjects.
Learning. Being one of our values, we'll come across as articulate and eloquent, without being ornate or grandiloquent.